Since 1953, more than half a century ago, Koloocheh, a kind of cookie also known as Persian-style filled cookie, has been produced traditionally by the late Mr. Mohammad Ali Beglari, has been offered continuously to the consumers
Under the brand name of Koloocheh Noosheen.
In 1974 by establishment of Noosheen Fard Company, the first automated Koloocheh -Making machine was designed and fabricated at proposal and cooperation of Mr. Beglari , for this reason he has been known as the founder of Koloocheh Production Industry in Iran.
Gradually by taking advantage of technology and design development in making the tunnel ovens for Koloocheh production, he succeeded in innovation and evolution in automatic production of various Koloocheh causing the reputation of Lahidjan as City of Koloocheh to Iran and the world.
Mr. Beglari with wonderful creativeness in making various confectionery productions like cookies and brownies attracted different tastes towards Noosheen products and always had his own special innovations and signature in Koloocheh production.
Now this company is working on a tract of faction with combined area of 15000 sqm. And installations in the infrastructure 20000 sqm., producing various types of Koloocheh and flour processed products . By hiring over 200 efficient and experienced personnel and through a strong management with the professional and updated knowledge who mind the production variety and by installation of advanced machinery, our company has executed its manufacturing development plans in a short term and by utilization of machinery of the production lines, has succeeded to offer its new products (various wafers, cakes, cookies, coconut/ chocolate coated products, and also tea packaging).
Noosheen currently packages and exports its products according to terms and conditions of distension countries such as U.S.A, Canada, Sweden, Britain, Germany, Denmark, Netherland and Australia .The company also exports its product to nearby countries such as Iraq , Afghanistan , Azerbaijan and etc . It is also looking to export in the near future to more countries in south East Asia and Middle East.
Mr Beglari

in 1982 with his amazing creativity and kindness with the production of "

Noosheen

cookie" sweets for the first time in Iran, attracted the taste and attention of consumers more and more to

Noosheen

products and we are proud to say that

Noosheen

, the founder of the production industry Cookies are also in Iran.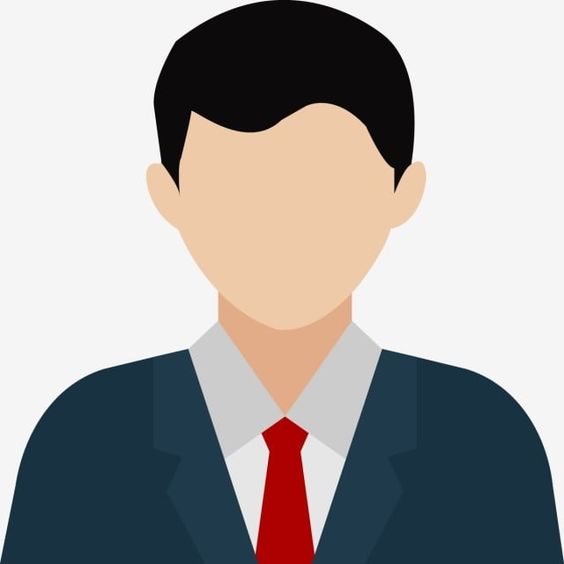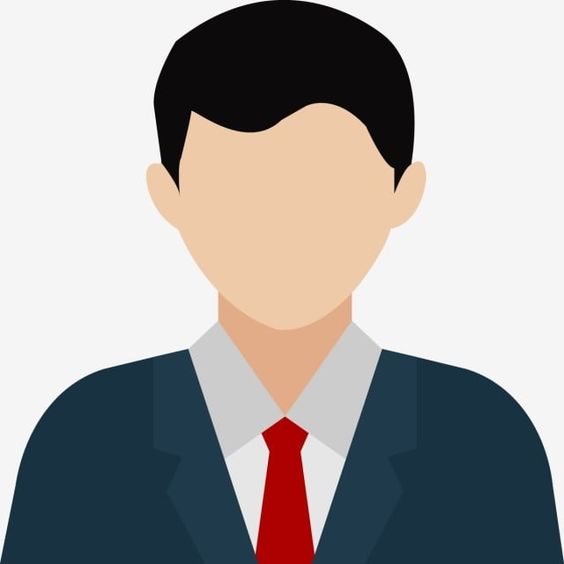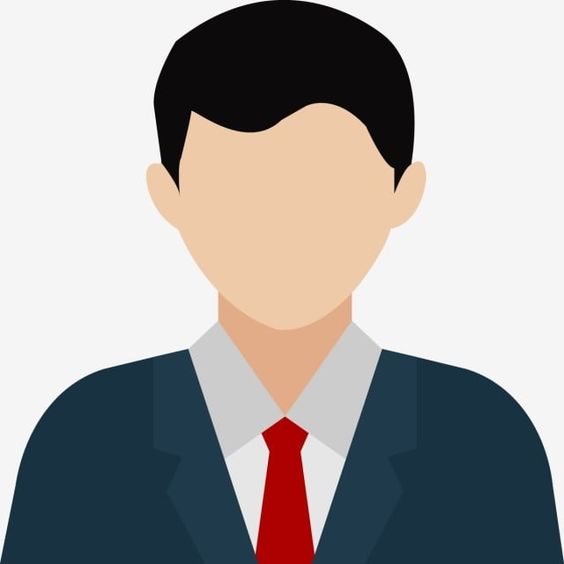 Subscribe to our mailing list and always be up to date with our news.